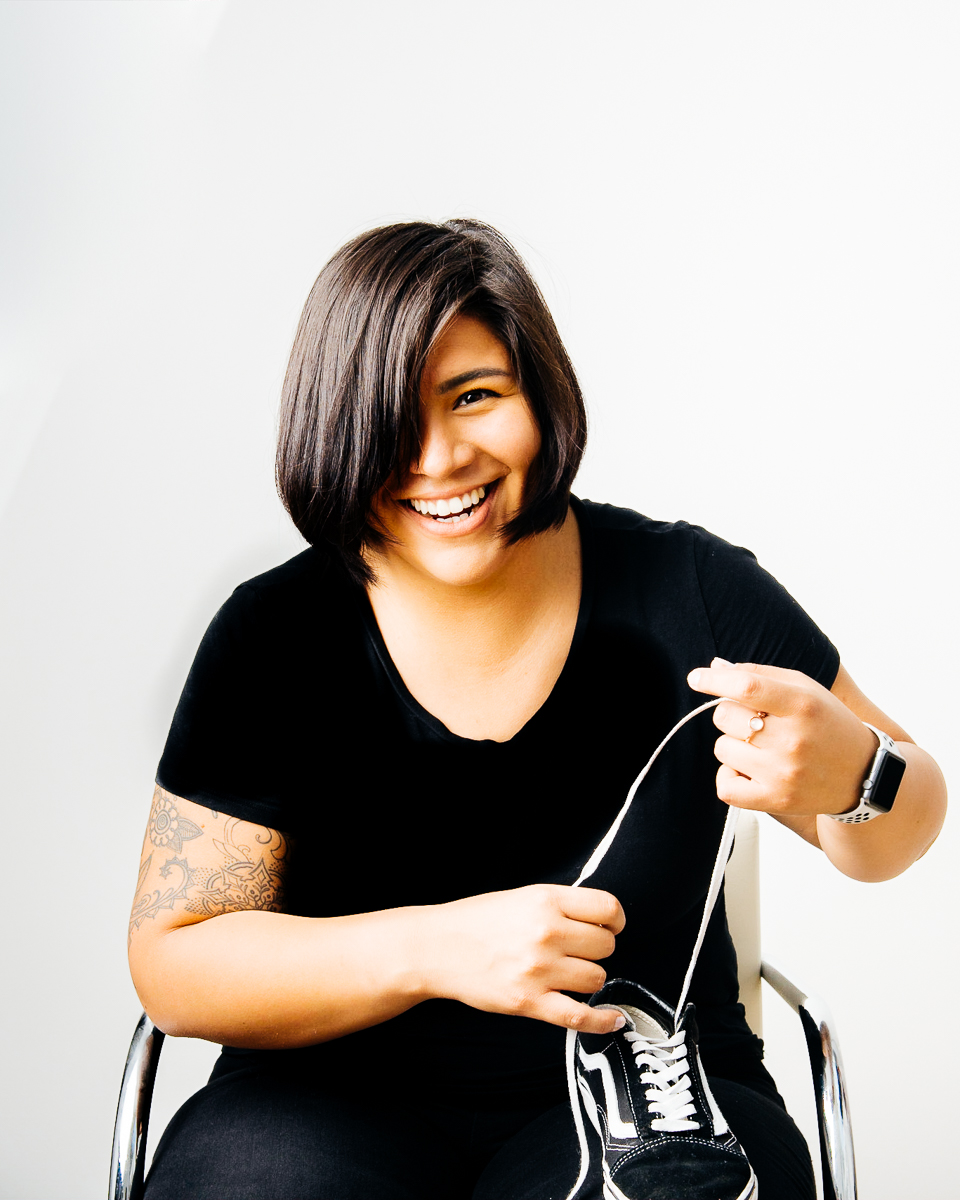 Photo by: Daniel Klutznick
Bio
Kris Lori Fuentes Cortes was born and raised in Boston, Massachusetts with a passion for music, an urge to learn, and a spirit to explore. In 2011, Kris moved to the city of Chicago and resides there.
Kris's entire life started to change back in 2010 when she started to photograph concerts. Since then she has photographed numerous shows, music festivals, interviewed several artists, written show reviews, and worked on music marketing campaigns. Her photography services expand from live concerts to headshots, marketing content, real estate photography, food photography, and everything in between.
Today, Kris is actively shooting as the house photographer for Chicago's Thalia Hall and Bottom Lounge. She is also an active volunteer/ content creator with both Hope For The Day and These Things Foundation. Kris hopes to develop her photography deeper while giving back to the community that shaped her into the artist that is she today.